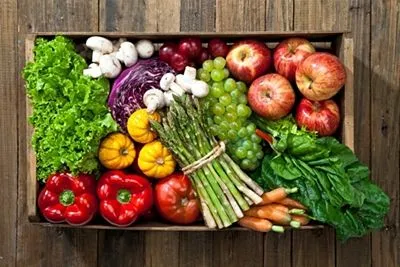 Nutrition and lifestyle are critical components of optimal health. You are, in fact, what you eat and a product of your lifestyle habits. With all the confusion today about what constitutes a healthy diet and good nutrition, separating the fact from the fiction, the fads from the scientifically sound can be an overwhelming, confusing and a time consuming endeavor. The doctors at Lifetime Wellness have extensive postgraduate training in nutrition and healthy lifestyle habits. Their goal is to model the eating and lifestyle habits they recommend to their patients.

General nutritional and lifestyle recommendations are made throughout care via impromptu discussions, re-evaluations, consultations, and formal presentations. In a nutshell, when it comes to general nutrition, we advocate Paleolithic eating and whole food nutritional supplementation as opposed to fragmented vitamin use.

Specific nutritional recommendations occur using a cutting edge quantum inquiry process called Morphogenic Field Technique (MFT). This approach insures that your nutritional protocol is dynamic and specific to your body's healing priorities and needs. Only the highest quality whole food & homeopathic supplements from Standard Process, MediHerb & Physica Energetics are specifically recommended and sold at Lifetime Wellness.